DILLINGER PICS
All Pictures courtesy of "The Writer," unless marked.
Below: FBI identification cards on John Dillinger, Billie Frechette,
Tommy Carroll and Homer Van Meter. Note: Frechette's name is listed as
Ann Martin, the FBI didn't know her true identity even through they included her original finger prints.
The FBI were not very professional in the early nineteen thirties. In fact, when
Dillinger was killed the FBI couldn't produce any good finger prints, so they
simply replaced them with prints they kept on file. Not very effective in proving
the identity of a dead man, but it saves time in paperwork.
Dillinger's prints were so obliterated and blurred that positive
identification was left to the family. Audrey, Dillinger's sister announced
to officers that she had no doubts that this man was her brother. However oddly enough when John Dillinger Sr. first viewed the body, his response was, That's
not my boy!
But supposively due to Plastic surgery and the extremely hot temperatures,
Dillinger's appearance had changed enough that even his own father couldn't
recognize him.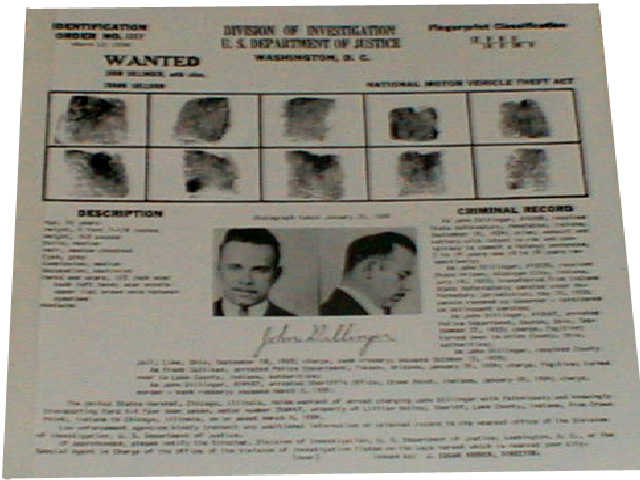 Johnnie Dillinger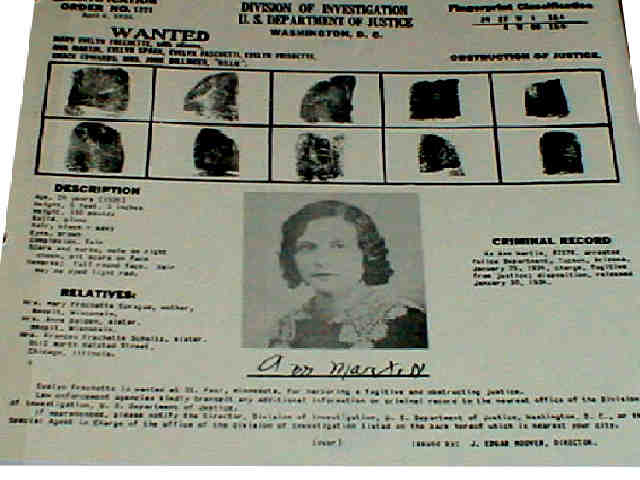 Billie Frechette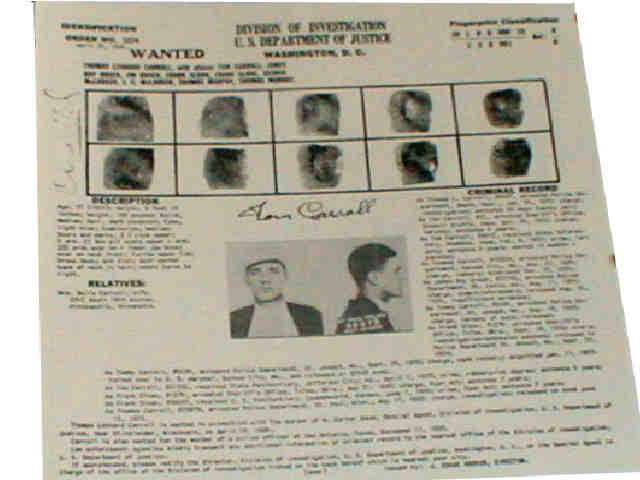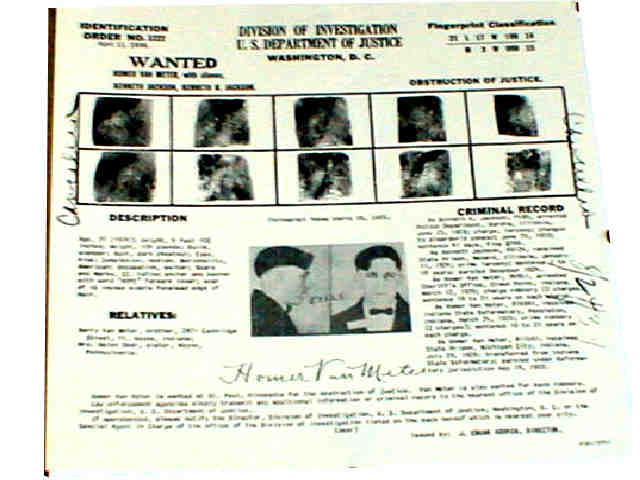 Tommy Carroll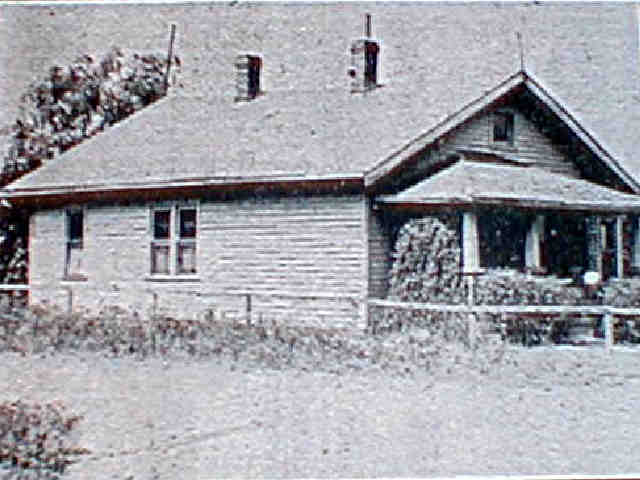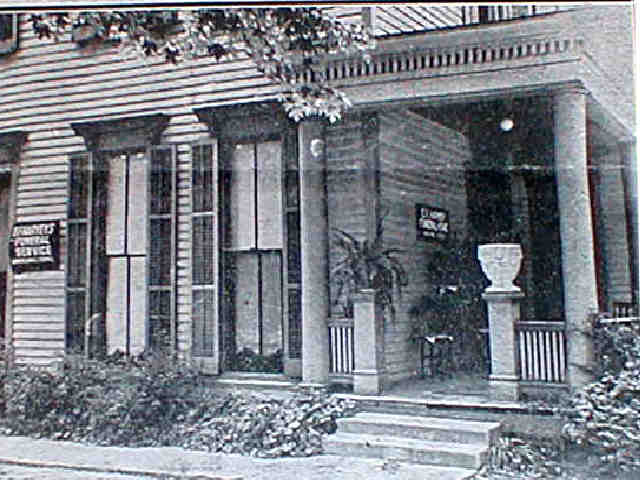 Audrey's house in Maywood, where the funeral services were held.
Courtesy of Larry Royer
Harvey's funeral home, where Dillinger's body was prepared for services.
Courtesy of Larry Royer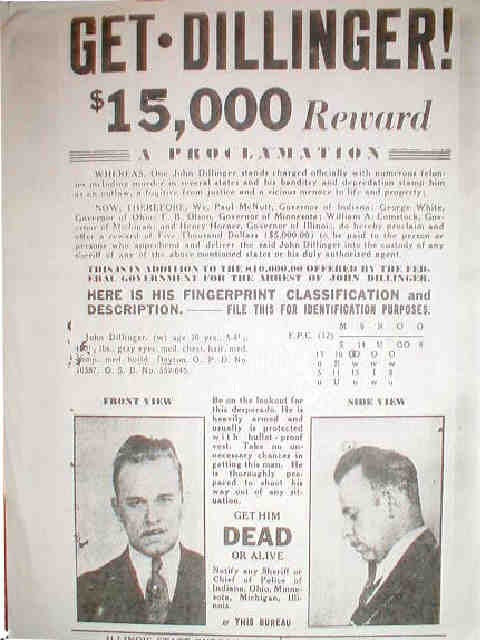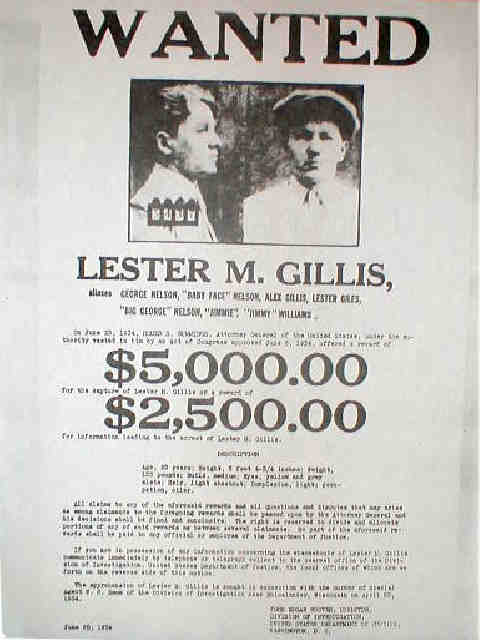 The Dillinger wanted poster clearly states law officials wanted him more "DEAD" than alive.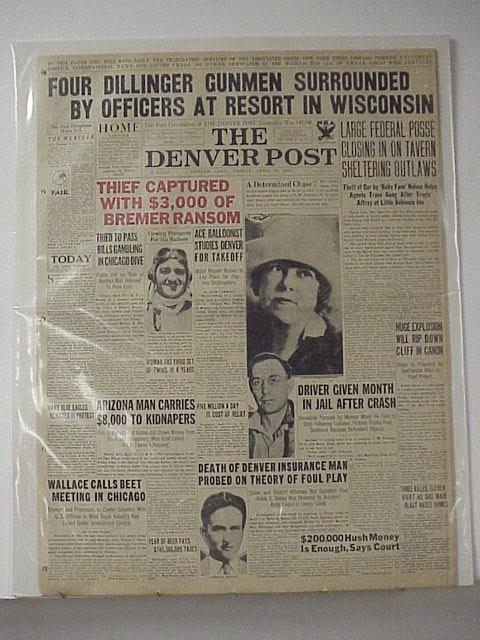 Rare matchbook covers from the Little Bohemia Lodge
Courtesy of Ethel Fields Dunham and Frank Dunham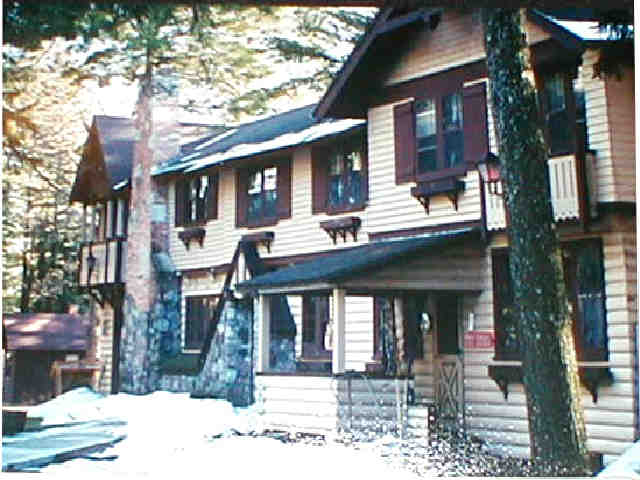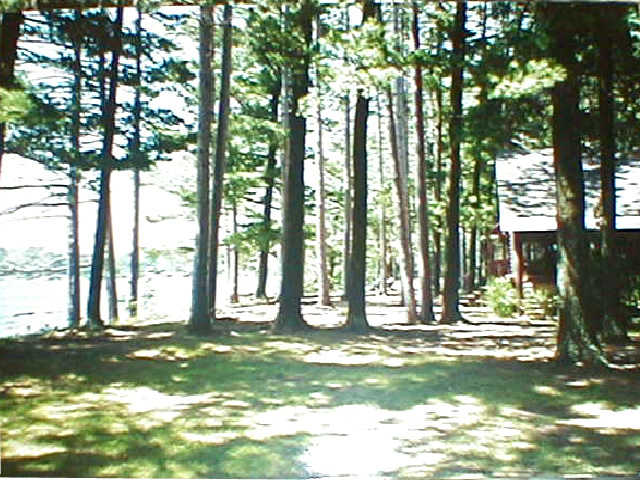 Front view of the Little Bohemia Lodge
By Dave Trautmiller
Woods behind Little Bohemia Lodge
Courtesy of Larry & Sandy Royer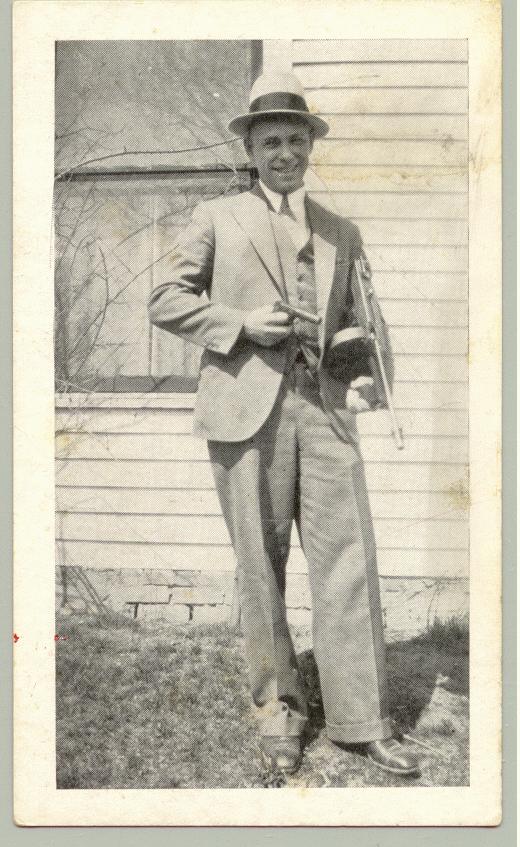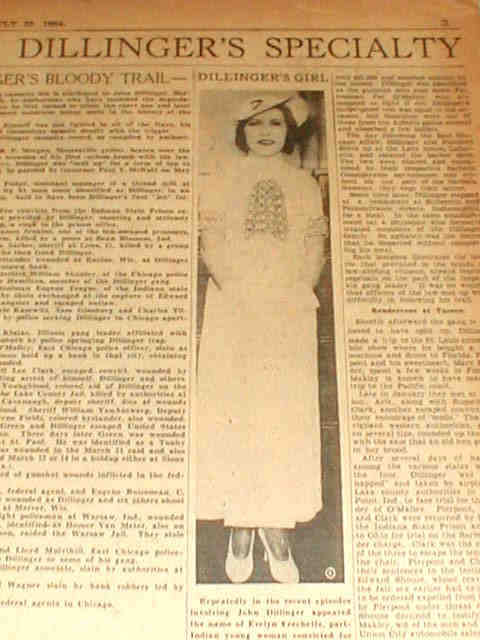 Billie Frechette